If you're looking for durable anti-vibration tools that can increase productivity while decreasing vibration injury, you've come to the right place.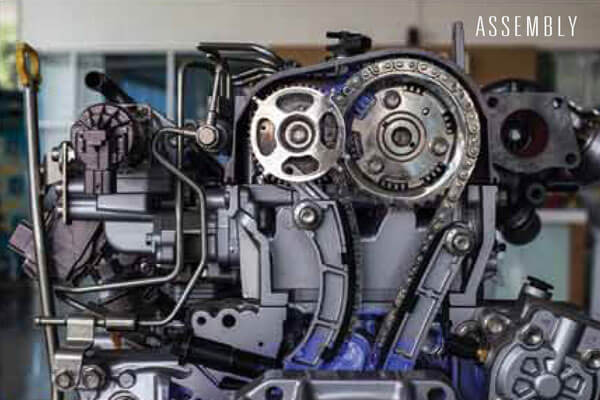 Honsa Tools featured in American Fastener Journal
When it comes to breaking welds, assembly, pin driving, riveting, scaling, grinding and sanding, no other tools can beat the quality and durability of those bearing the Honsa® name. Honsa® ergonomic technology means more than quality and durability. It also helps to enhance worker productivity by improving comfort and reducing vibration-induced injuries.
Want to talk about how our tools can improve your workers' productivity and reduce injuries?
Affordable Ergonomic Solutions
Our patented vibration damping system was developed in 1985 to reduce workplace injuries and costs without sacrificing productivity. How effective is it? Independent studies by a Midwestern Workers Compensation Bureau discovered Honsa® tools reduced vibration transmission to workers by a factor of 10 when compared to generic tools. Another independent test by the University of Dayton Research Institute showed that Honsa® tools transferred less than 12% of the vibration transmitted by the tools of our two leading competitors. And, that's just the beginning.  We'll gladly share these and other independent study results with you. Today, we offer the world's only full-line of vibration reduced, ergonomically enhanced percussive and rotary pneumatic tools. With Honsa® tools you can provide your workers with the superior performance, durability, and reliability they want while helping you dramatically reduce workplace injuries.  Bottom line? It protects your ROI.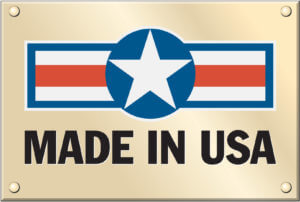 Every Honsa® tool is proudly made entirely in America.